The perfect synthesis of tradition and innovation
IPAM today is the perfect synthesis of tradition and innovation
This passage highlights at the same time our desire to preserve the best of what we have done so far but leads us to focus on what characterizes us and what we believe in: the practical aspect of Aesthetic Medicine.
Why has IPAM innovated its format?
Since 2020, IPAM has begun its journey of identification that has led us to change the name that has identified us from the beginning. The evolution from IPAM Congress to IPAM Masterclass explains our past but marks our future. This change perfectly sums up who we are today and at the same time shows our destination.
From theory to practice, is this the take home message that you would like your attendees to receive from IPAM 2023?
Sure, this is why IPAM masterclass 2023 will focus on bringing knowledge through the live injections during our Live Injection Marathon.
IPAM masterclass 2023 goes beyond the old format. Demonstrations and interactivity will create a cant'-miss-chance of learning from world-renowned speakers from all over the world. Finally, back onsite to give attendees all the education, professional exchanges, skills and procedures they need with the usual high quality guaranteed by years of experience.
What could we see during Live Injection Marathon?
Observe worldwide-renowned speakers operating and interacting with the audience, answering all incoming questions. An exclusive one-day training event with combined techniques, a practical key experience to guarantee a specific update of your skills and preparation.
What to expect from IPAM 2024?
We are already planning 2024 masterclasses which will be based upon this new format.
There will be a series of meetings with international speakers that will meet again at the end of the year Live Injection Marathon.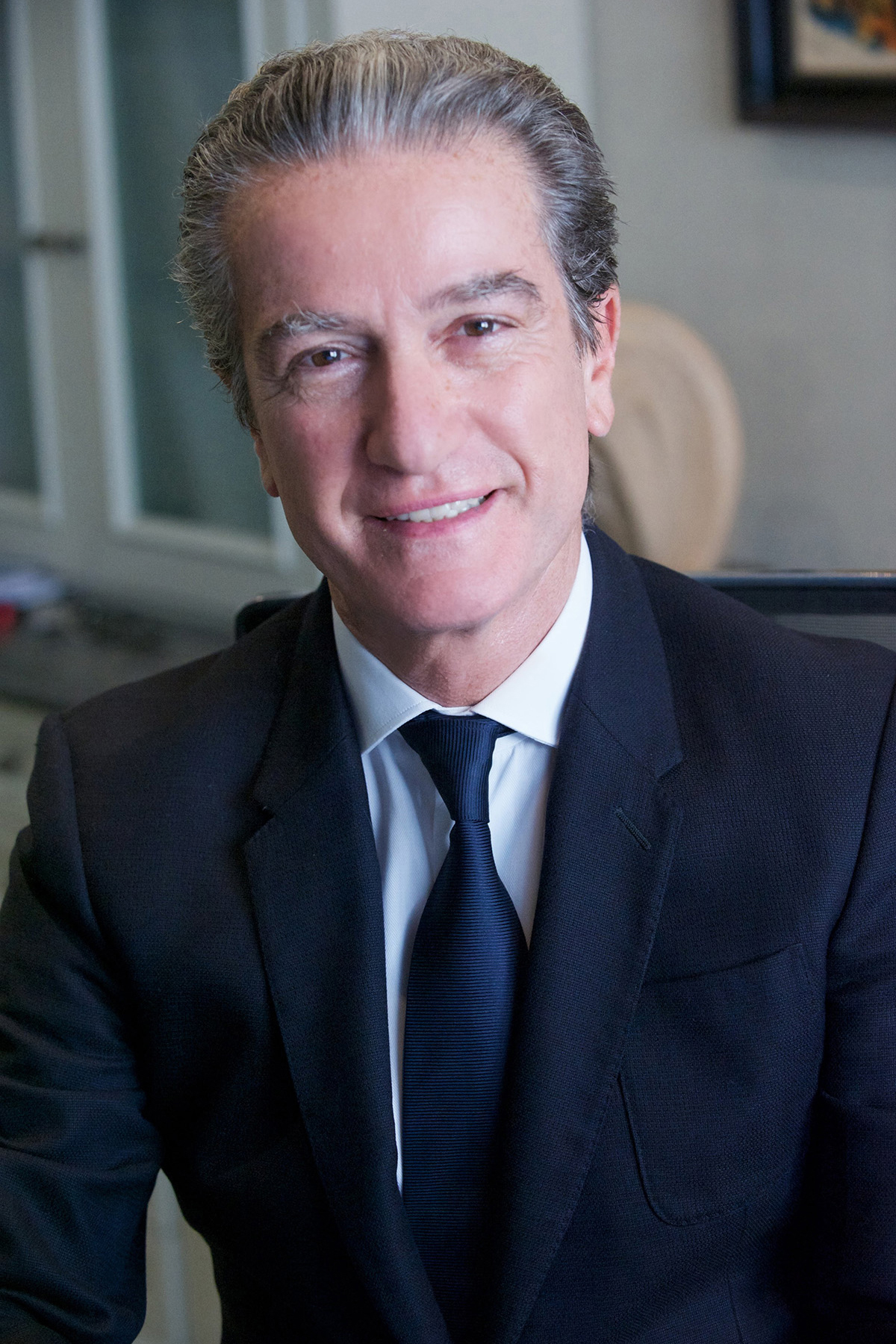 Dr. Benjamin Ascher
Anatomist
France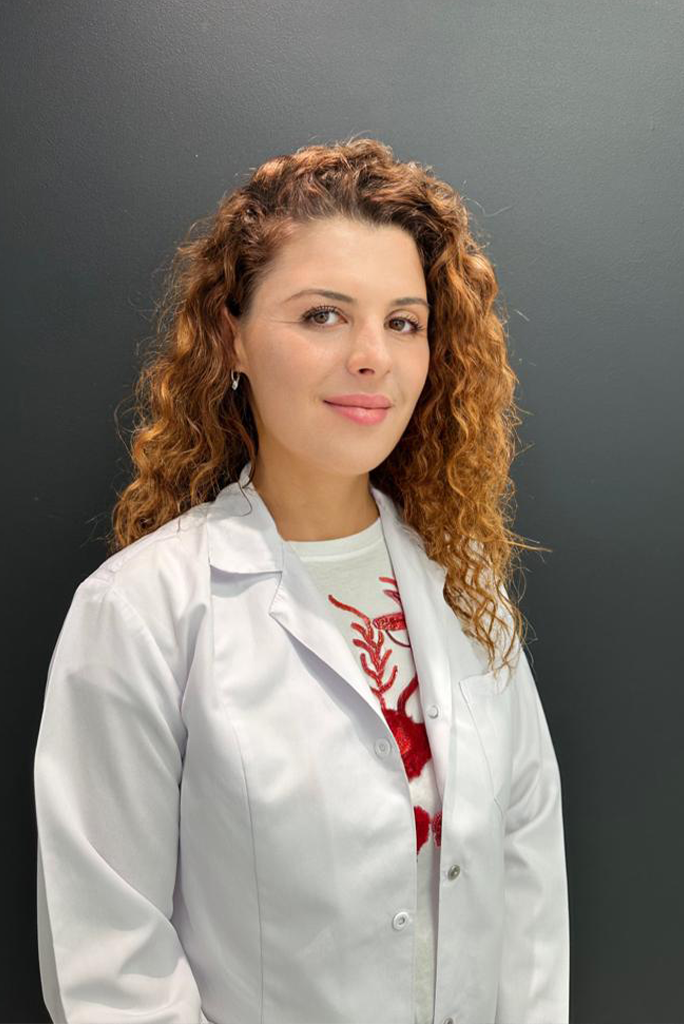 Dr. Edisa Deçe
Aesthetic Doctor
Albania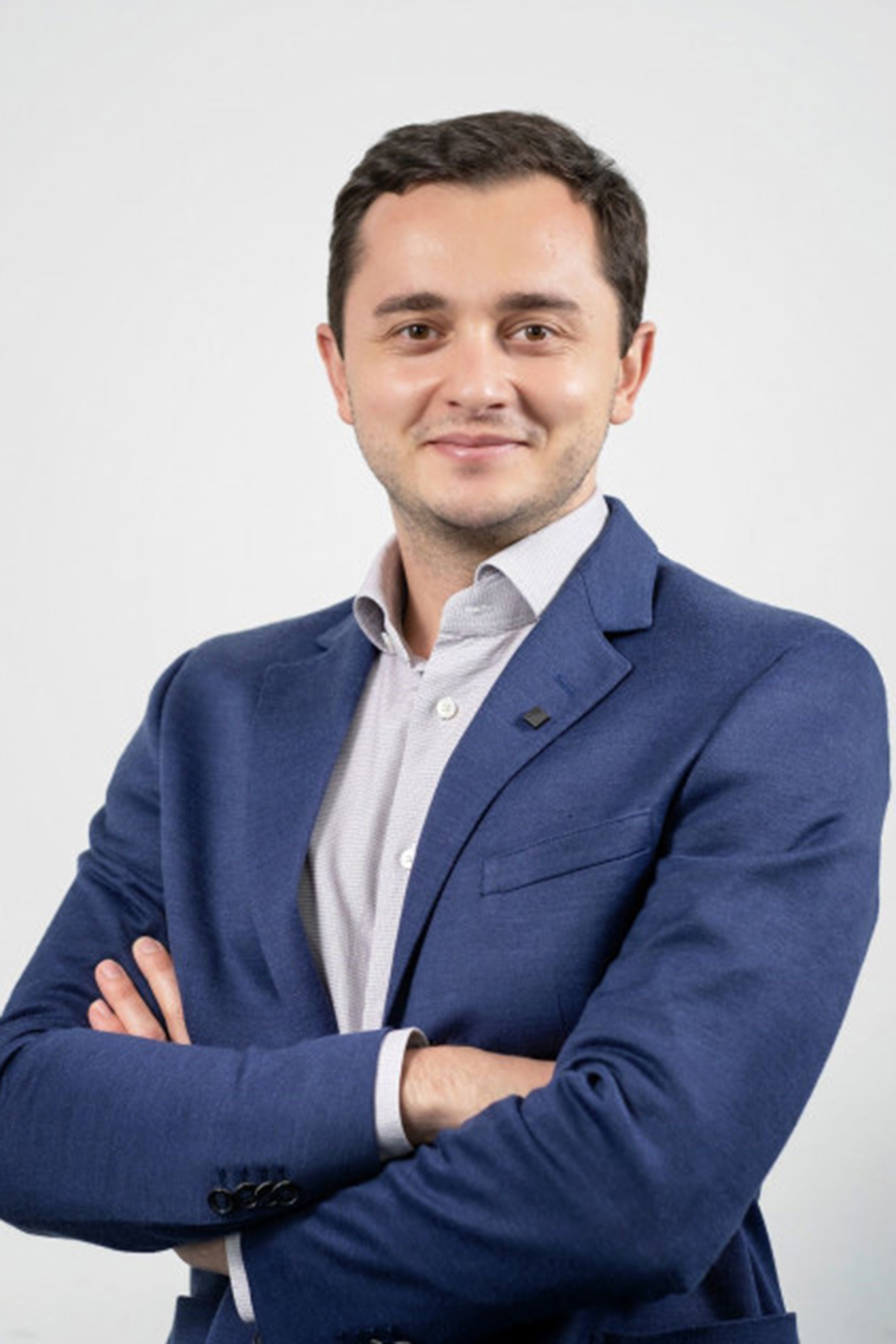 Dr. Konstantin Sulamanidze
Plastic Surgeon
Georgia